Thailand's Lotus supermarket is teaming up with OrionStar Robotics to bring you intelligent shopping!
2023-09-05 14:33
The retail industry is a fiercely competitive landscape, with supermarkets being no exception. In order to stay ahead of the curve, it's crucial for retailers to constantly innovate and improve their retail models. Achieve this through the adoption of intelligent robots, which can help save labor costs and streamline operations. OrionStar Robotics' innovative service robot solutions are helping retailers provide customers with an unparalleled service experience.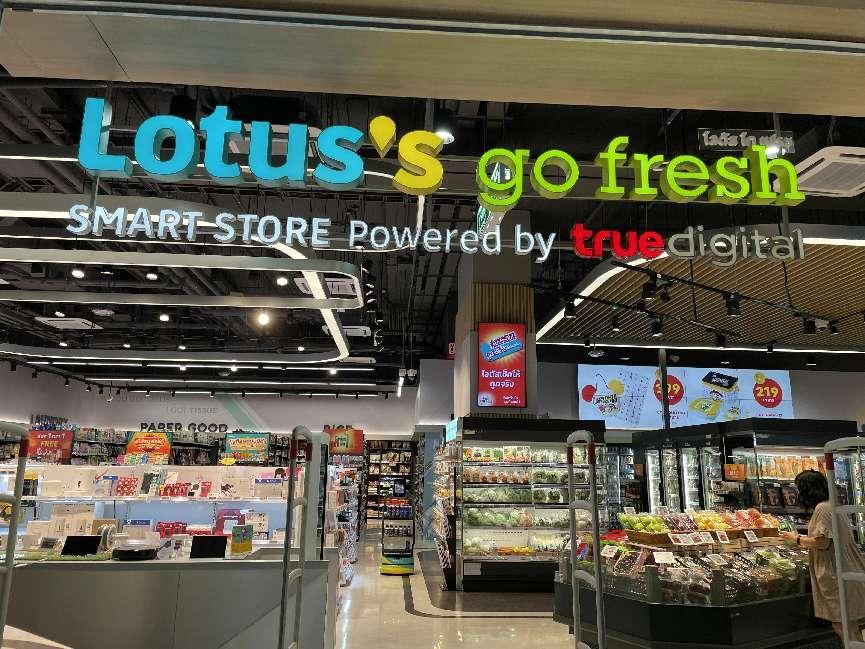 Thailand's Lotus supermarket successfully introduced OrionStar Robotics——LuckiBot and GreetingBot Mini. They enhance the shopping experience by providing personalized recommendations, exclusive promotions, and interactive engagement for consumers. It can guide customers to the best deals and latest arrivals, whether they are looking for snacks, fresh produce, or gourmet products. Thailand's Lotus is a popular supermarket chain in Thailand, owned by the CP Group, which is one of the largest conglomerates in the country. Lotus offers premium products from around the world.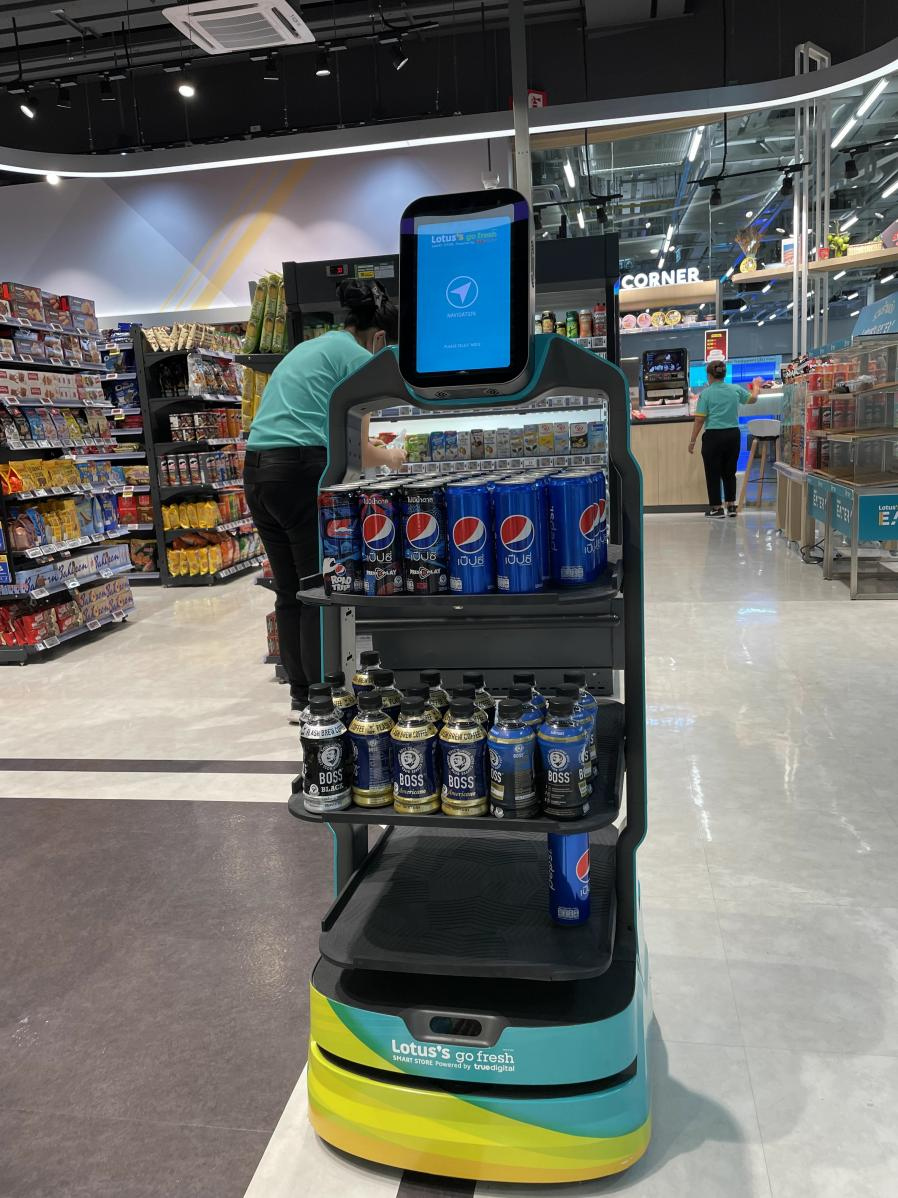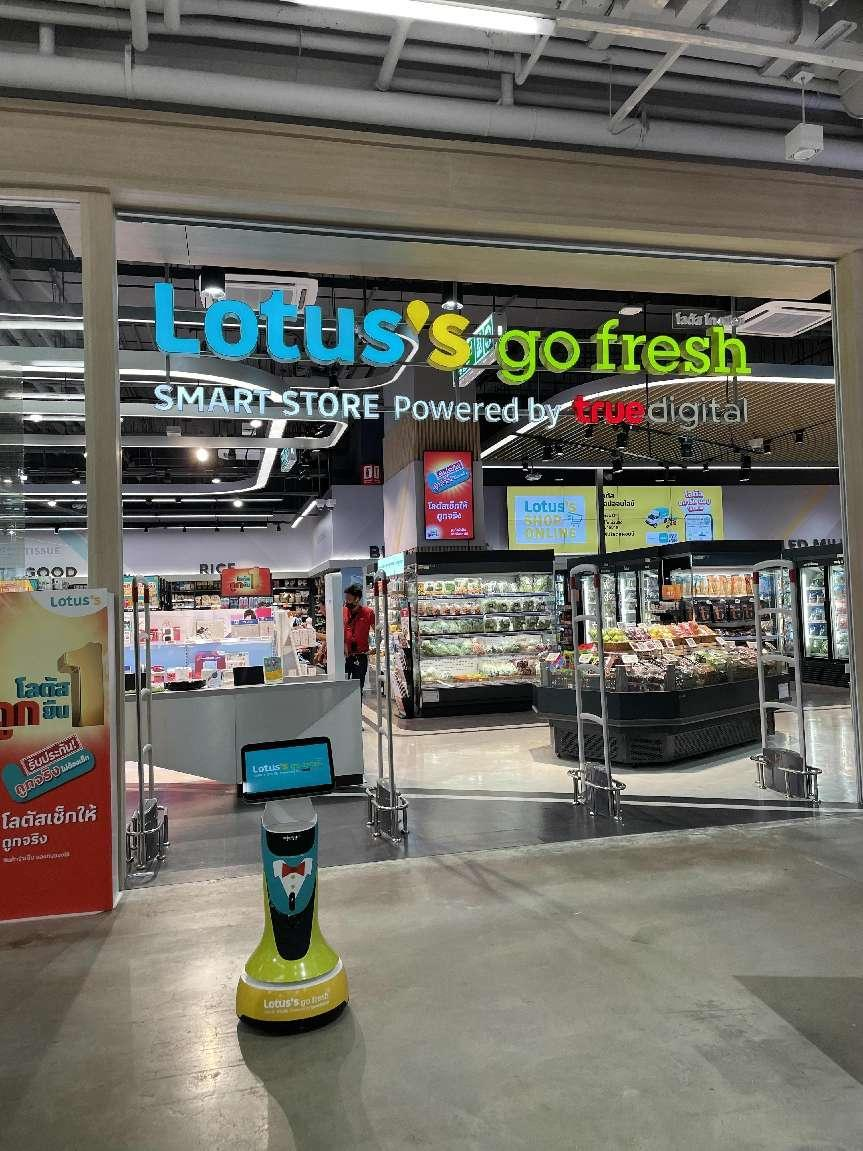 With OrionStar's support, CP Group can stay ahead of the retail industry competition and provide its customers with the best possible shopping experience.
About OrionStar Robotics
OrionStar Robotics is a world-leading robotics company, providing intelligent solutions across diverse industries since 2016. Their goal is to use technology to free people from repetitive tasks, allowing them to focus on more creative and meaningful work. As of March 2023, OrionStar has deployed over 48,000 robots in more than 40 countries.
To learn more about OrionStar Robotics, please visit en.orionstar.com, or follow OrionStar on social media: