ORION STAR Lucki Landed Around the World
2022-07-22 18:49
As of the end of January 2022, 30,000 ORION STAR robot employees had been put into commission by nearly 10,000 customers, interacting verbally 17 million times and serving over 300 million people every single day. The Lucki restaurant service robot is one of the robots deployed to countries and regions all across the global.
1. Thailand -7-Eleven
The ORION STAR Lucki is now employed by 7-Eleven in Thailand, where it serves as a smart supermarket assistant capable of attracting customers and delivering goods. Novel marketing promotion enables an AI supermarket upgrade.
2. Romania - Heineken
The ORION STAR Lucki is now employed in dozens of supermarkets in Romania, where it has joined forces with Heineken, the famous beer brand, to function as a mobile large-capacity supermarket shelf and smart promotion expert capable of broadcasting while moving around the store.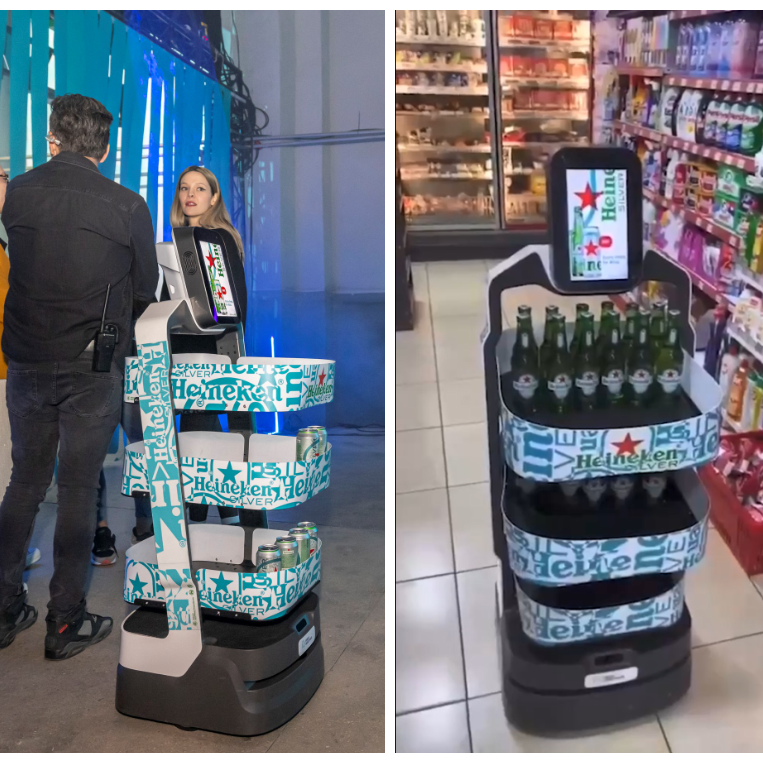 3. The Czech Republic - Kofola
Lucki has teamed up with the local soft drink brand Kofola in the Czech Republic, where its enhanced carrying capacity and voice broadcasting have made it very popular.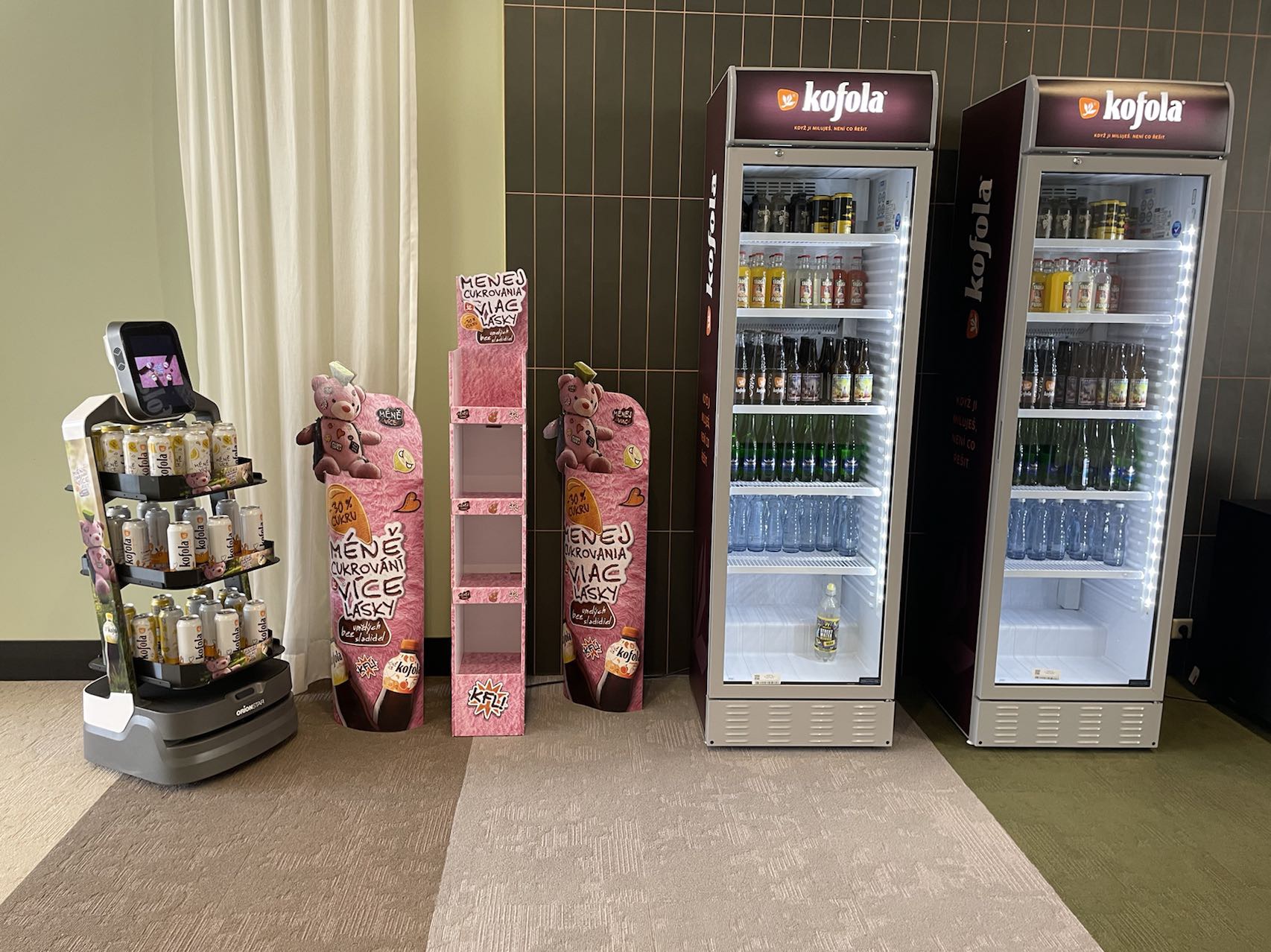 4. Malaysia - McDonald's

The ORION STAR Lucki made its debut in Malaysia at McDonald's, where it delivers drinks, burgers, and ice cream to customers. While improving the efficiency of food delivery, new restaurant services can also enhance the customer dining experience.
5. China - Nestlé
In China, Lucki has paired up with Nestlé to recommend products and promote preferential information through multimedia with pictures and videos and can attract customers beyond the confines of the supermarket. Lucki also serves as a mobile shelf selling products within the supermarket without occupying a fixed space and has gone on to become a new supermarket sales star!